Is it just us, or did 2017 in the 6ix pass by REAL QUICK?
New Years Eve is officially in 10 days, and like most, we are freaking out! But mainly with excitement cause of all the amazing parties in Toronto on NYE this year.
If you haven't bought tickets yet, we urge you to BUY THEM NOW! No one wants to be alone on NYE.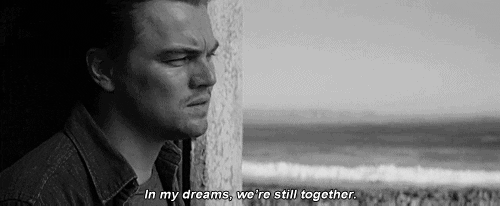 And if you still haven't decided on where to go, check out our NYE Guide for all the best nightlife events in Toronto for NYE 2018! But make sure to book those tickets fast!
For tips on where to go, here's our Top Three Parties for NYE in Toronto this year!